Hotel Bolivar ROME
Do you want to get informations about the Hotel? Do you want to make a reservation?
Via della Cordonata 6 • 00187 Roma • Lazio • Italia
Phone: (+39) 06 6791614
E-mail: info@bolivarhotel.com
Fax: (+39) 06 6791025
Contact us, our staff will be glad to send you a reply as soon as possible, to fulfill all your requirements.
Awards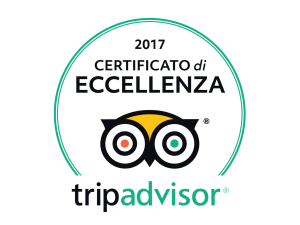 Guests Comments
"The system of rating hotels is different in Europe, you need to make sure you know what you are looking for. This hotel has typical European characteristics : small rooms, beds, bedding, towels... "

"Stayed for two nights recently ,room was good size one large bed and a single .it was a comfortable room,no issues on cleanliness, climbing into the bath was a wee bit awkward but no big problem..."

"This hotel is very well located, close to the main attractions you can find in Rome, you can use a taxi but walking everything is nearby..."
Hotel Simon Bolivar
Via della Cordonata 6
00187 Rome • Lazio • Italy
Phone: (+39) 06 6791614
Fax: (+39) 06 6791025



1.6 Km
FROM ROMA TERMINI STATION

0.4 km
FROM PIAZZA VENEZIA
Contact us Now